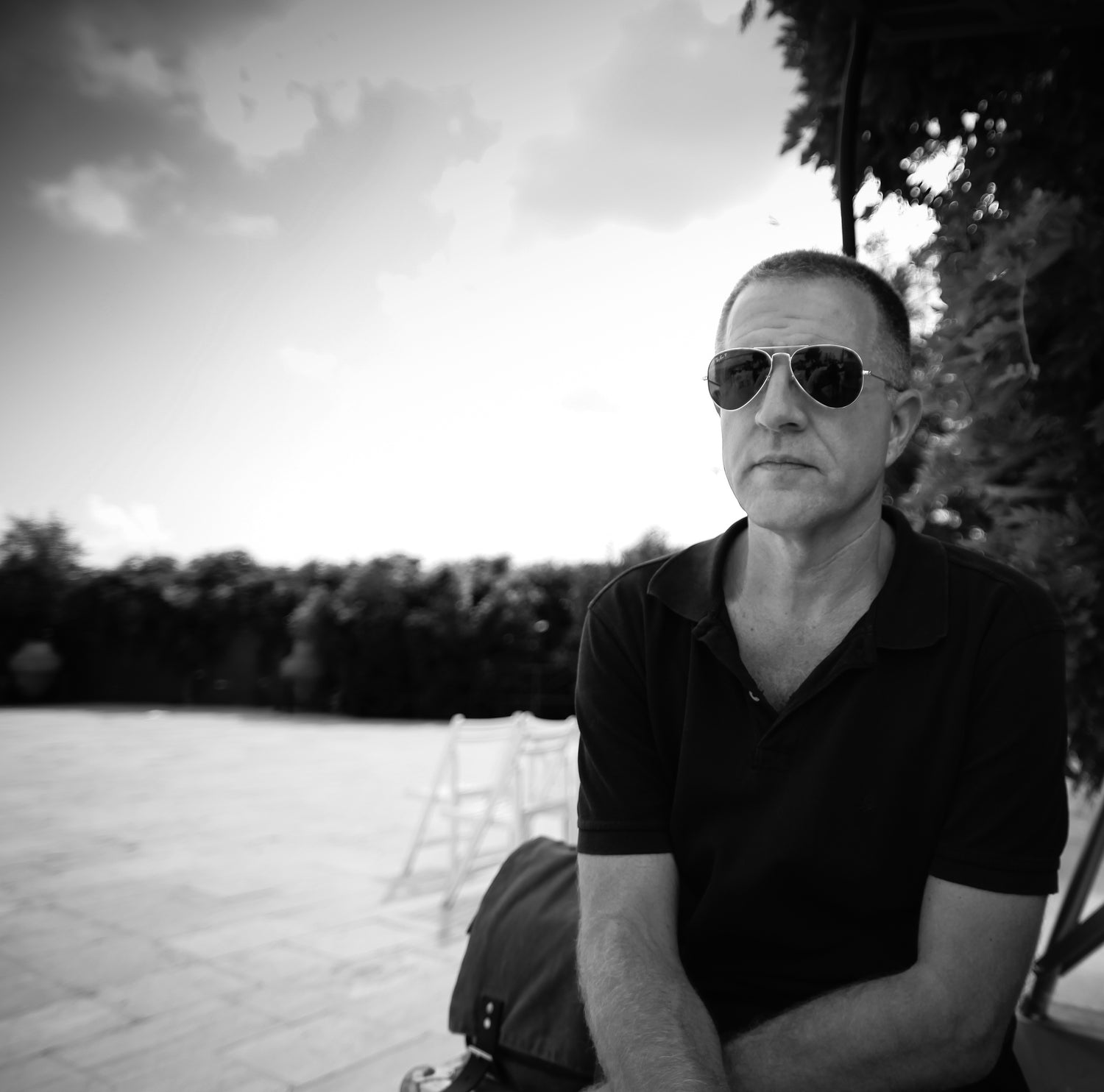 About
Jim Gucciardo is an internationally acclaimed cinematographer and filmmaker shooting movies and episodic TV shows. Coming from his background in documentaries, StudioGucciardo is a compilation of personal works presented as fine art photographic prints (READ MORE)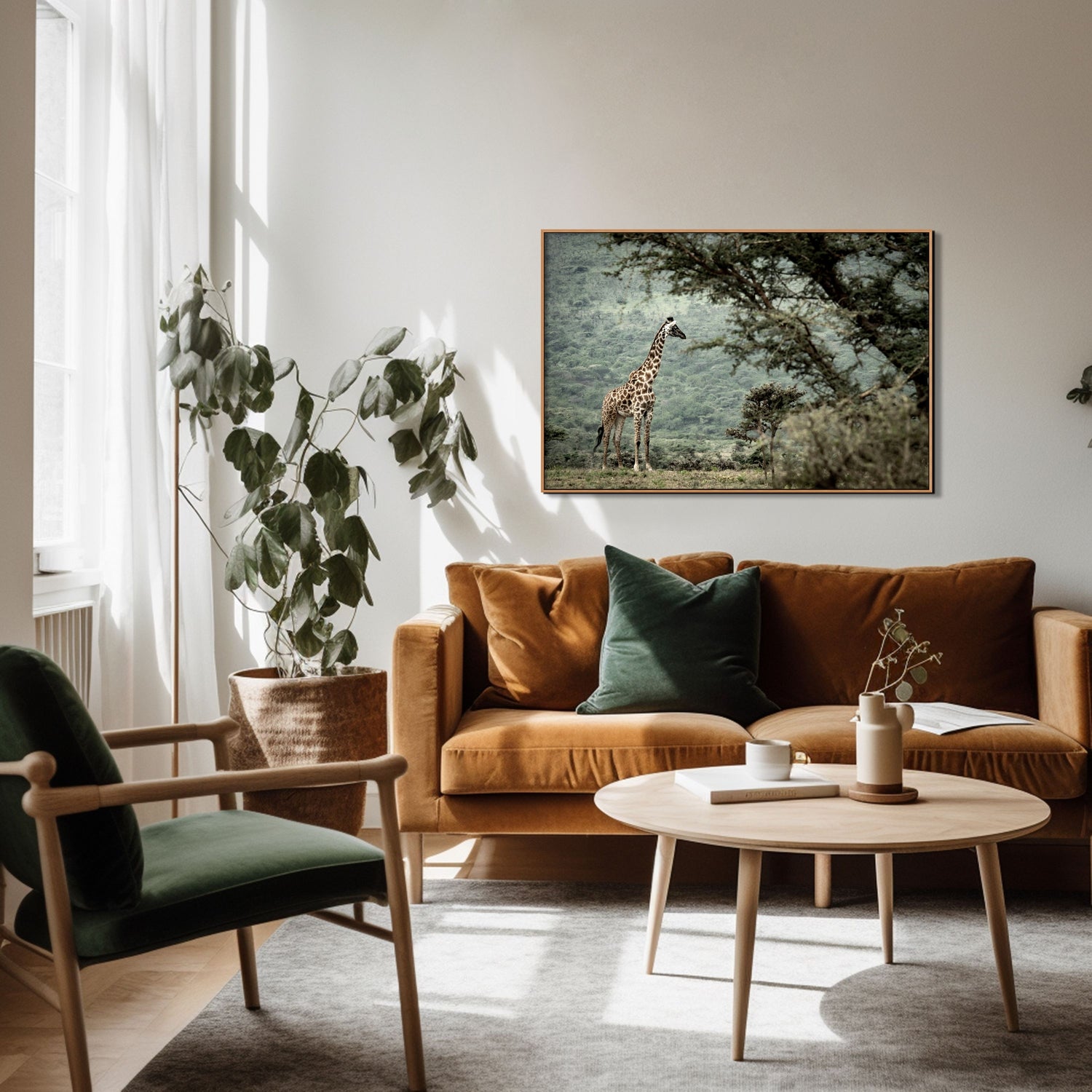 Ethos
Consciously crafted art bringing the natural world to your world.
I embrace the ethos of conservation and the preservation of wildlife and marine ecosystems. I am committed to minimal environmental impact, the safeguarding of our oceans and the general well-being of our planet. Through my art, considerate and crafted with love, I aim to inspire a profound appreciation for nature's beauty and foster a sense of responsibility towards its preservation. In harmony with this value, I ensure carbon neutral sustainable shipping methods to minimize my ecological footprint.
StudioGucciardo has also pledged a percentage of annual profits to support the conservation organizations listed below.


Allied Organizations:
Founded by Lélia Deluiz Wanick Salgado and legendary photographer Sebastião Salgado, Instituto Terra is dedicated to restoring and reforesting the Atlantic Brazilian Rain Forest